Beverage Vending Machines
Update Your New Jersey Beverage Vending Machines
Soda pop and sugar-sweetened beverages are synonymous with vending machines. When you're thirsty and grab a few dollars to get something to drink, if you don't want soda, you may be out of luck. As a matter of fact, a lot of people refer to drink vending machines simply as "soda machines" because for the longest time, the only drinks available for sodas. However, it's time to consider an update to your vending services to provide a broader variety of sought-after drinks to the people who use your beverage vending machines.
Contact Us To Learn More About Our Vending Services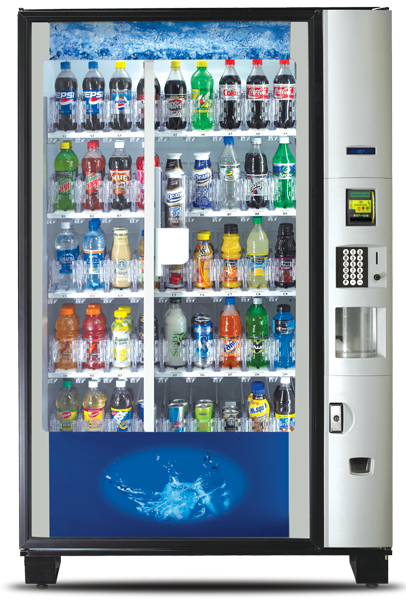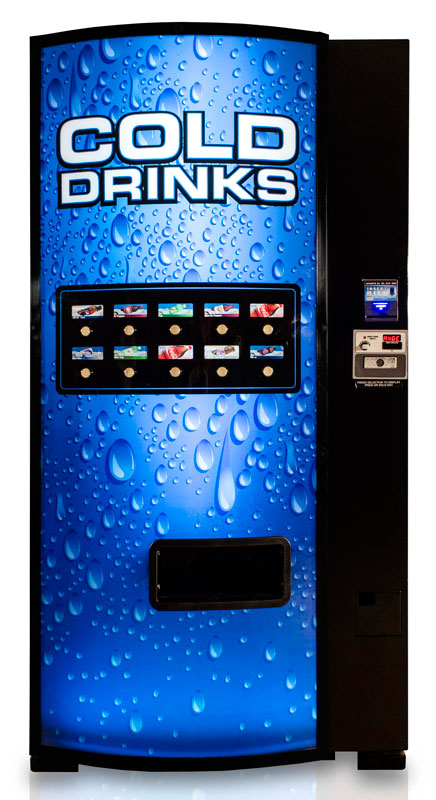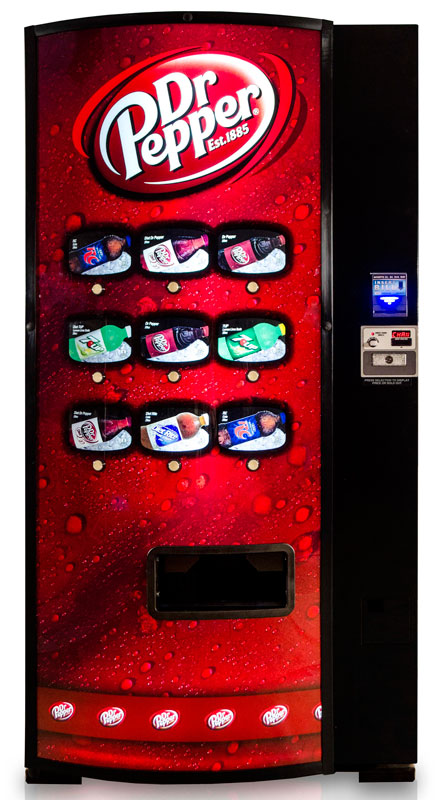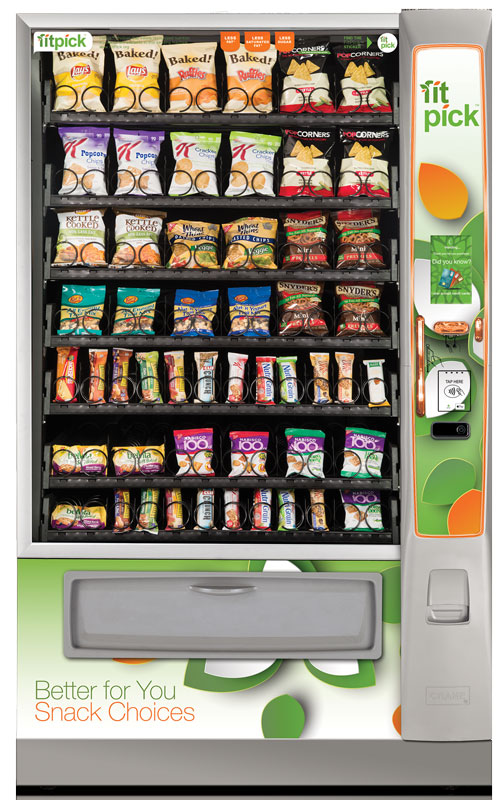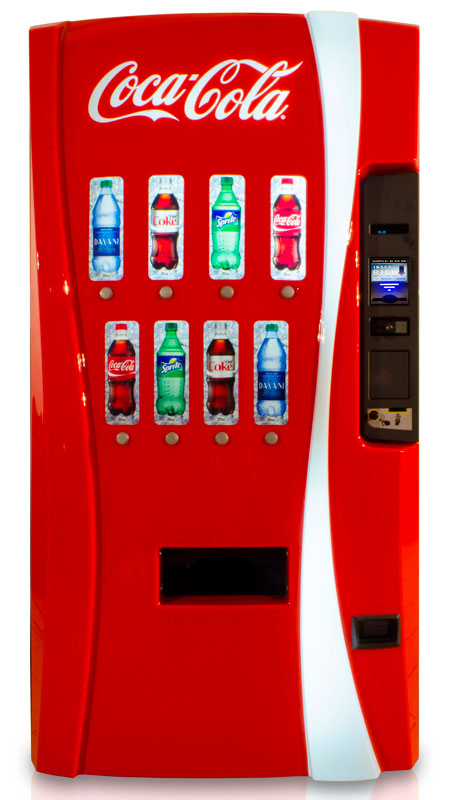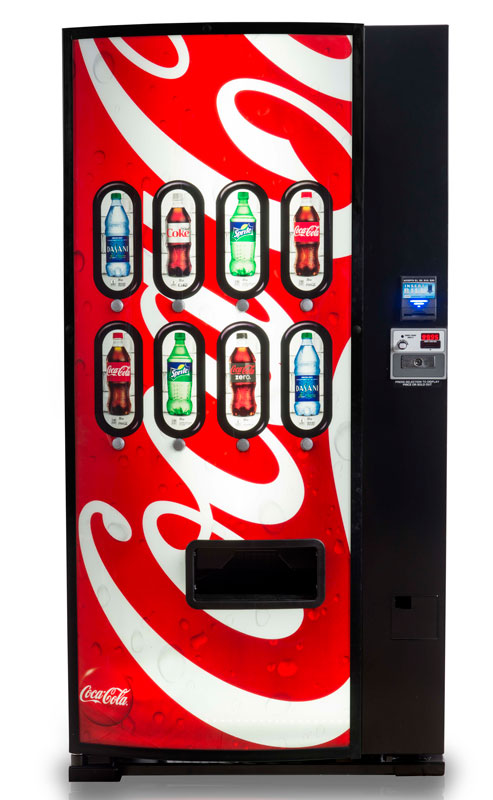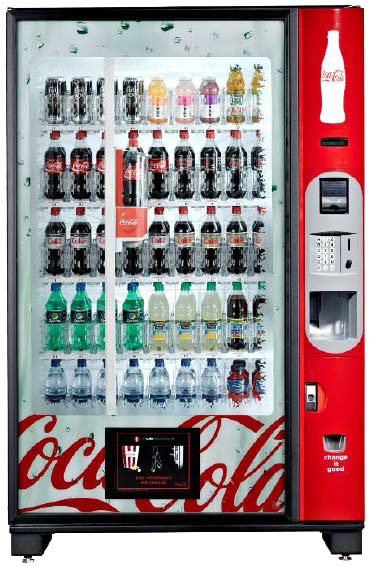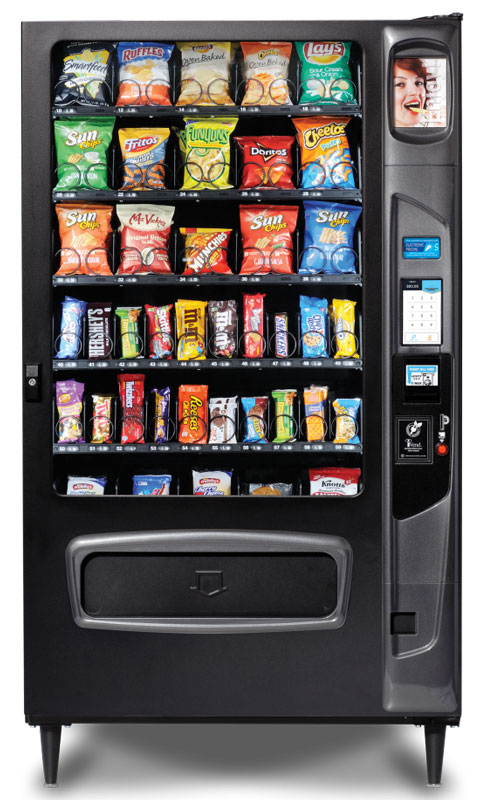 The Declining Popularity of Soda in Beverage Vending Machines
While soda isn't going away any time soon, there are a lot of changes taking place in the types of beverages people consume. In order to fight the rising obesity and diabetes rates, doctors have been warning against sugar-sweetened beverages, and those warnings are paying off. Fewer Americans are regularly drinking soda and every year for the past 12 years has shown a decrease in soda consumption.
"Consumers should expect to see continued changes in the beverage industry in 2016, with better-for-you brands from large and small companies that communicate a story about purpose, ingredients and function. Sugary sodas and fruit juice beverages will continue to forfeit shelf space to drinks that promise energy, nutrition and satiety, all while being formulated with fewer, simpler ingredients, and less calories from sugars."
–Donna Berry, Food Business News
Instead, shifting lifestyles and consumer mindsets have opened the door for a variety of new beverages to take the place of sodas. Flavored sparkling water, tea, artisanal juices, and smoothies are popular with those seeking healthier options without sacrificing flavor, and sports drinks, teas, and energy drinks continue to rise in sales.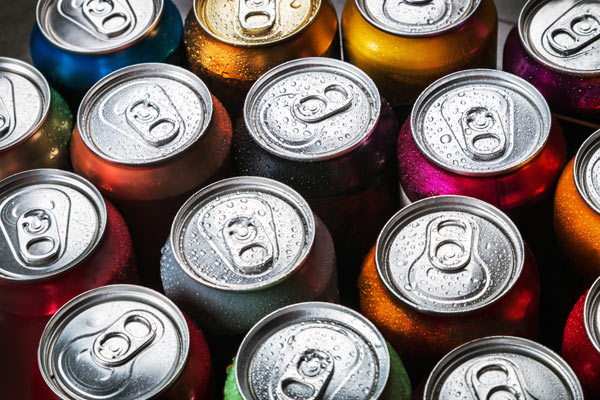 Choosing New Drinks for Your Vending Services
Whether you have beverage vending machines for your employee break room, a community area for an apartment complex, or a vending station as a convenience for shoppers at a strip mall or shopping center, if you'd like to update your machine selections, we can help!
At Atlantic Vending, we work with clients across New Jersey with vending machines, and we partner with dozens of vendors to offer non-carbonated, natural, and/or sugar-free options. Together we can determine the best choices for your clientele so they are satisfied and none of your drinks sit in the machines to go to waste.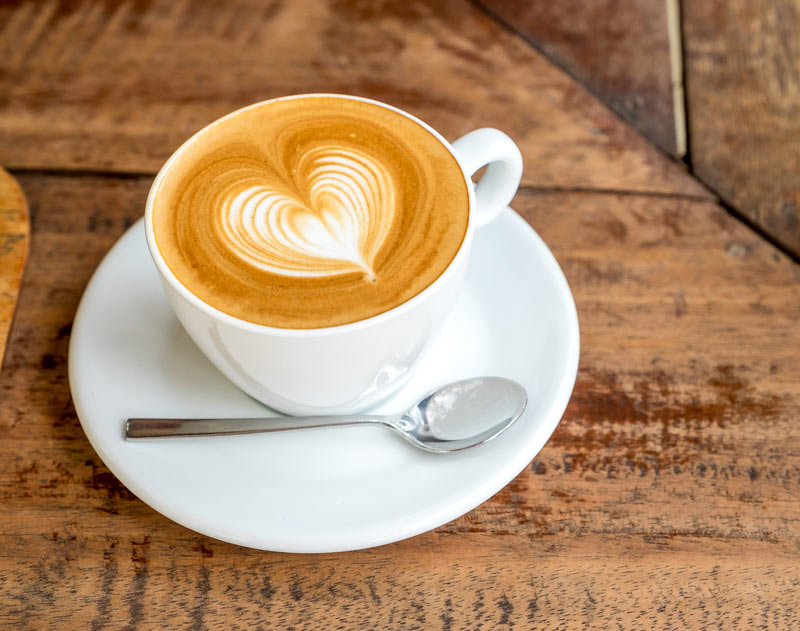 Coffee Vending Services for Offices
If you have an office break room or waiting area, consider coffee vending services. This is a great way to ensure your team or your customers get fresh, delicious coffee made just how they like it! Instead of keeping an old coffee pot on all day with burnt coffee that no one enjoys, you're providing a pleasant experience that will improve your employees' morale or boost your customer service opportunities!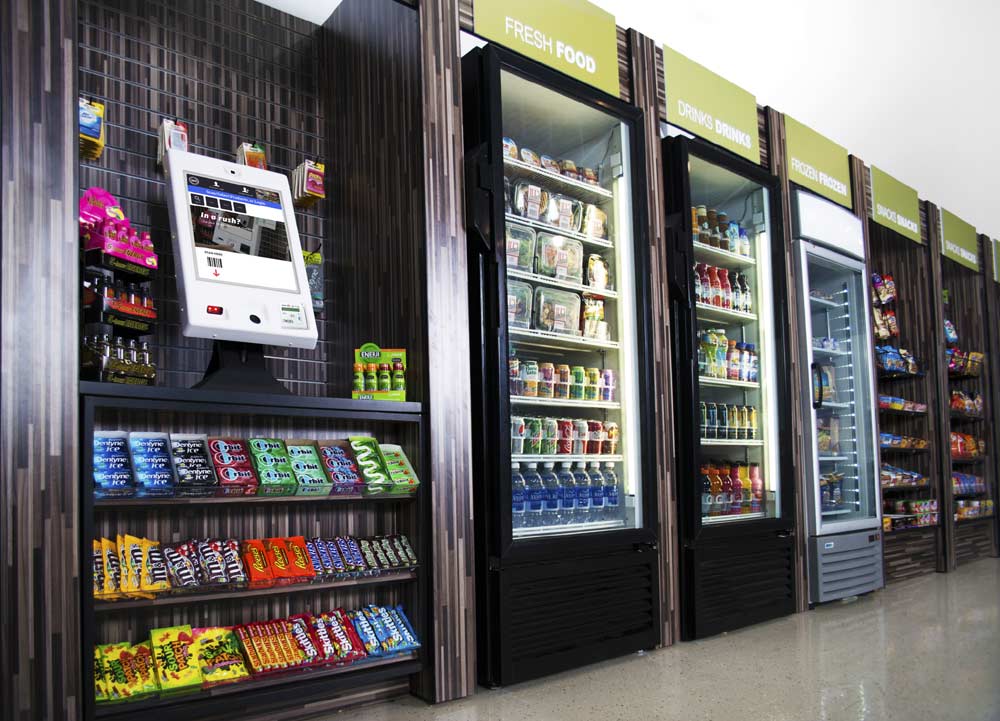 Micro Market Vending Services
If you're ready to update your drink vending machines, maybe you'll find micro markets offer the right options for your employee break room or vending area. Perfect for larger facilities and office buildings, micro market vending is more like a mini-convenience store instead of traditional vending machines in New Jersey. Instead of putting in a few dollars in and selecting an option, you choose your item like you would at a shop and check out at an automated kiosk using cash, credit, or a loadable scan card. It's a hassle-free method in which you don't have to worry about refunding change, products getting stuck, or machines breaking down.
Micro markets give you the option of providing as big or as small a selection of drinks and food as you prefer. In addition to standard sodas, there can be juice, bottled water, sparkling water, energy drinks, bottled smoothies and coffee beverages, and so much more!  
Atlantic Vending
New Jersey's #1 Full Service Vending Services Company!
We absolutely love the Avanti Market! Joe and his team at Atlantic Vending provided a paradigm altering solution to the traditional vending system. Our employees rave about the selection, freshness and convenience!
I just want to let you know that your line of food products is absolutely delicious. There has not been one thing I have purchased that wasn't delicious, I especially love your salads. Your products are extremely fresh and the cost is so beyond reasonable and affordable. I just wanted to thank you for having such a wonderful variety. Thanks again!
We love our Micro Market! Somerset, NJ