Atlantic Vending specializes in working with businesses and property owners, connecting them with vending services that are ideal for their location.
We offer an amazing selection of items that will ensure continued use while you can let us handle all the maintenance and details, even if you have multiple locations!
NEW JERSEY VENDING SERVICES
Vending Service Selections
We offer a variety of vending services, allowing you to choose what will be the best for your setting. No matter what option you choose, all of our vending machine snacks, foods, and drinks are personally delivered and stocked by an Atlantic Vending Representative.
Innovative Vending Services
In addition to our selection of food, snacks, and beverages, Atlantic Vending also believes in using state of the art equipment.
Vending Machine Technology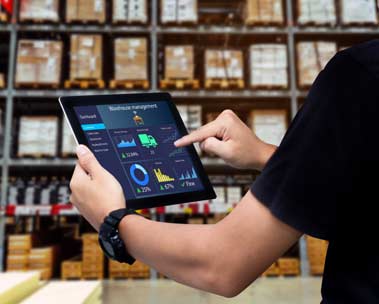 We strive to provide you with a low-maintenance experience, and we know that we can only do that by using innovative vending machine technology, whether we're tracking sales and inventory or making sure our machines are always working properly.
Who Uses Vending Machines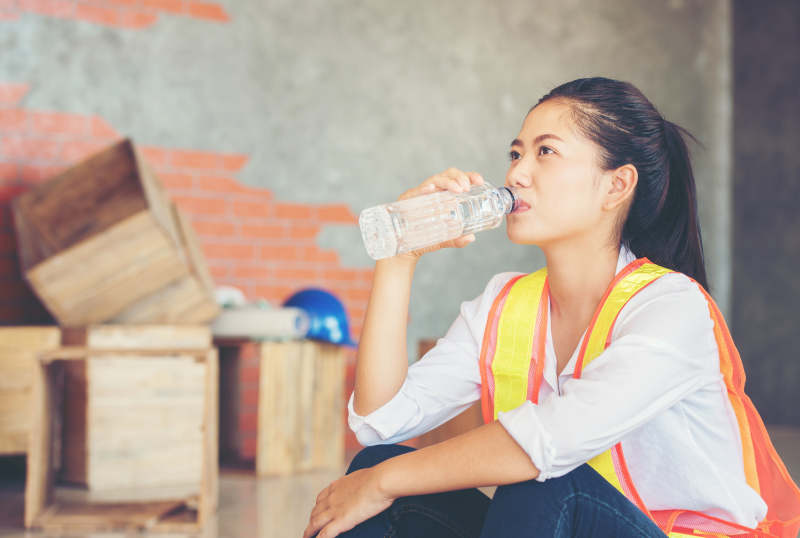 You may be surprised to see how many businesses and organizations can benefit from working with Atlantic Vending. Because we have such a wide variety of vending solutions, there's something to appeal to everyone!
Schools
Recreation centers
Office buildings
Employee break rooms
Doctor's office waiting areas (especially our coffee vending!)
Strip malls or shopping center
Apartment buildings or rental communities
Vending Services Across New Jersey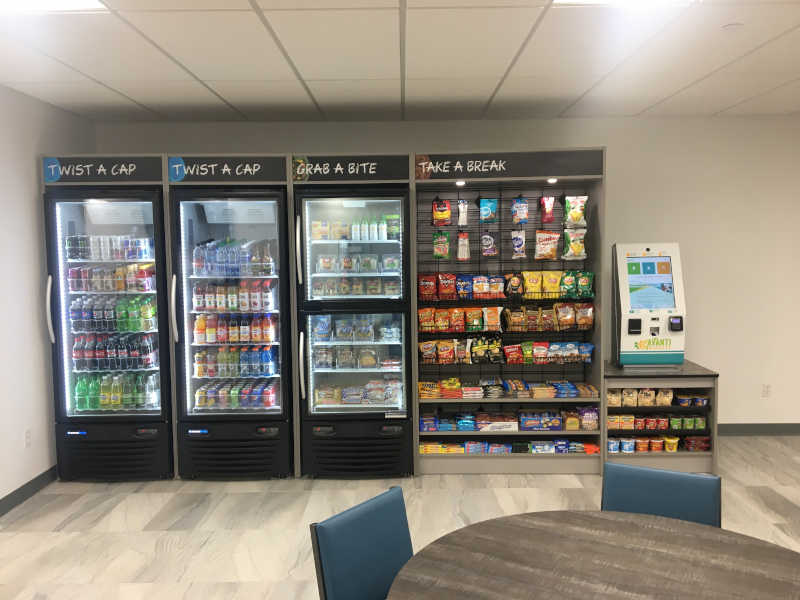 We supply, fill, and service vending machines across New Jersey. Because we're located in Lakewood, NJ, we can access all of our customers quickly and easily. This makes us the top provider of vending products and services to all of New Jersey, including areas like:
Atlantic Vending
New Jersey's #1 Full Service Vending Services Company!
We absolutely love the Avanti Market! Joe and his team at Atlantic Vending provided a paradigm altering solution to the traditional vending system. Our employees rave about the selection, freshness and convenience!
I just want to let you know that your line of food products is absolutely delicious. There has not been one thing I have purchased that wasn't delicious, I especially love your salads. Your products are extremely fresh and the cost is so beyond reasonable and affordable. I just wanted to thank you for having such a wonderful variety. Thanks again!
We love our Micro Market! Somerset, NJ