Business owners know how important a healthy and happy work environment is. At Atlantic Vending, we believe that office vending machines can contribute to a healthy environment! Our office vending machine services make sure that your employees have easy access to the beverages and snacks that they want so they stay energized while eating healthy.
Vending Services for Office Buildings in New Jersey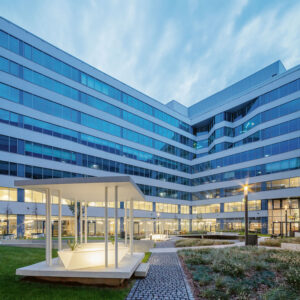 We pride ourselves on making office building vending services as low-maintenance as possible. We use the most innovative vending machine tech possible so you always know that your machines are among the best on the market. Because all of our vending machines are Energy Star Certified, you can feel confident knowing that vending services won't drive up your utility bills.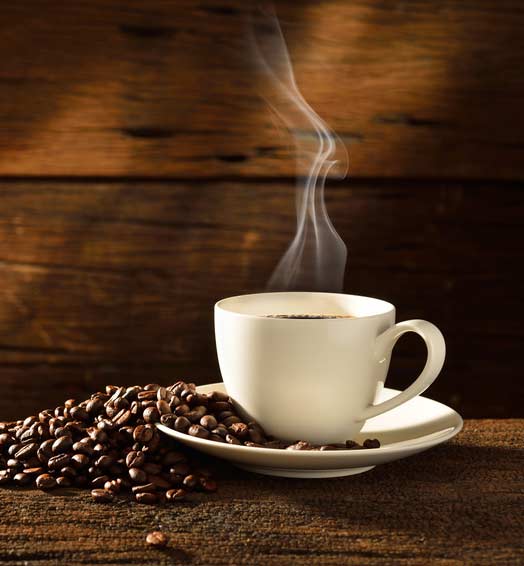 Whether you have a single location or 20, we manage all the day-to-day details and consolidate related income and expenses into a single check or invoice. We offer competitive commissions and install the best mix of equipment possible to ensure variety, freshness, and reliability.
Vending Machine Technology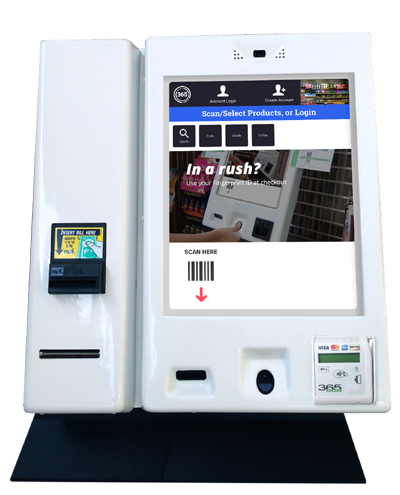 We offer a variety of vending services that allow you to choose what will be the best for your office building(s). You can cater to your employee's tastes so they're happy and you don't waste money on snacks they don't like. No matter what you choose to stock your office vending machine(s) with, all of our food and drinks are personally delivered and stocked by an Atlantic Vending Representative.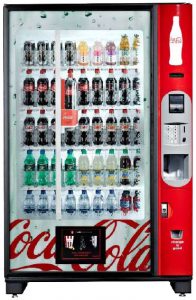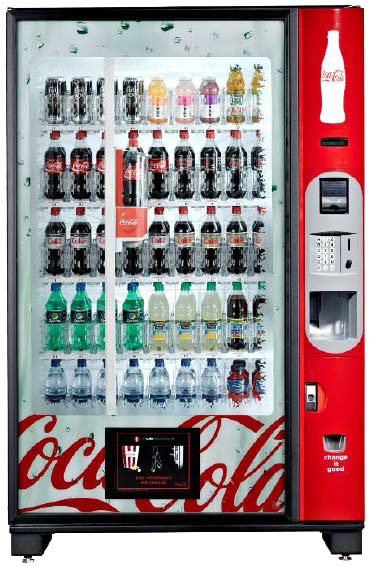 Pop vending machines aren't just for pop anymore! In addition to soda, we stock a variety of healthier drink options like flavored water, sparkling water, juices, bottled smoothies, and so much more. Learn more about our vending machine drink options.
Full Line Vending Services for Office Buildings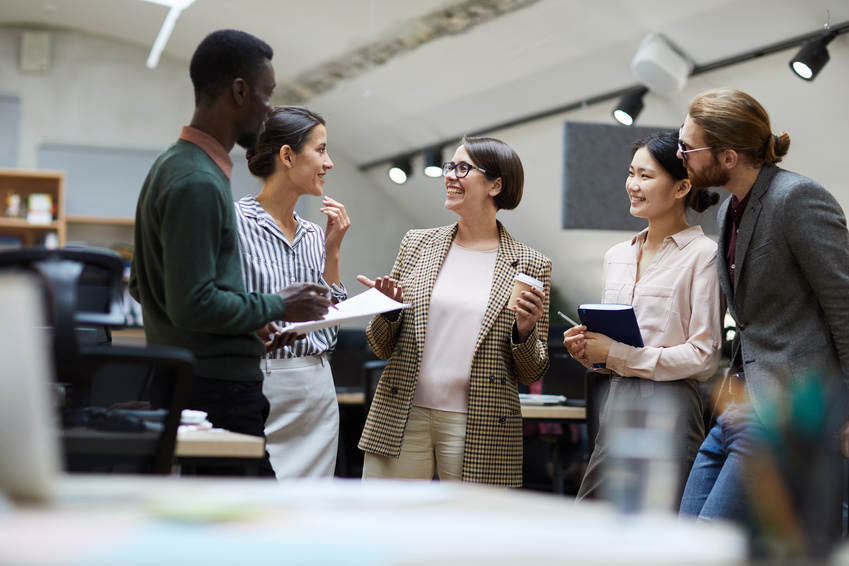 With open shelving to micro markets, we can provide more than just vending machines. From sandwiches to fresh foods and hot beverages to specialty drinks, your employees will appreciate the selection of full line vending!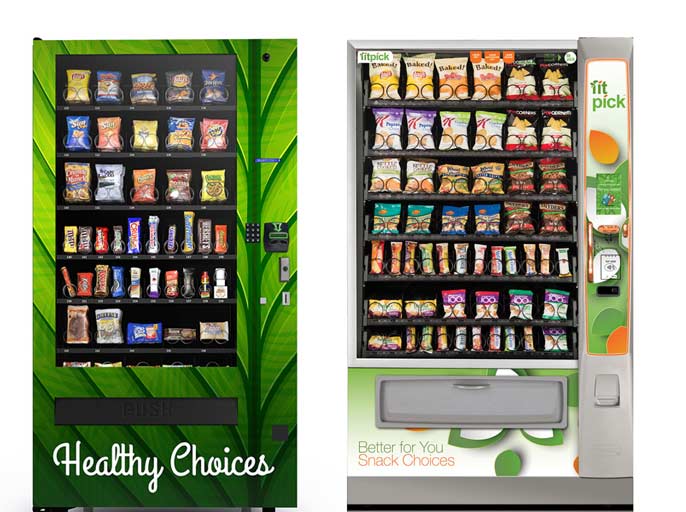 Healthy Vending Machines for Offices
Your employees are probably more focused on their health, and so are we. We're dedicated to providing healthier options in all of our vending machines. This means snacks that are lower in sodium, fat, and calories than traditional vending machine fare. 
All items in our vending machines contain:
Atlantic Vending
New Jersey's #1 Full Service Vending Services Company!
We absolutely love the Avanti Market! Joe and his team at Atlantic Vending provided a paradigm altering solution to the traditional vending system. Our employees rave about the selection, freshness and convenience!
I just want to let you know that your line of food products is absolutely delicious. There has not been one thing I have purchased that wasn't delicious, I especially love your salads. Your products are extremely fresh and the cost is so beyond reasonable and affordable. I just wanted to thank you for having such a wonderful variety. Thanks again!
We love our Micro Market! Somerset, NJ